Provide high quality and reliable care for your pets in the comfort of their own homes, make that process easy, and give you the freedom to travel and work, worry-free.
What sets
Retro Mutts
apart from the pack?
We are the only pet sitting and dog walking company completely dedicated to serving the Clarksburg and Damascus, MD community. All of our team members live in the area, so we are always close by in case of an emergency or last minute request.
Retro Mutts LLC is insured and bonded, so you can relax knowing your pets and home are safe and protected.
We make it easy with the Time To Pet client portal! Request services with the app or website, pay online, view your pet's schedule, and more!
Our team members (mainly friends and family) are fully trained in dog and cat care, many already having prior pet care experience. We treat your fur family as if they were our own, with extra love and attention.
Want to know how your pet is doing? Every service comes with a text/photo update!
Complimentary Meet & Greet is always included for new clients!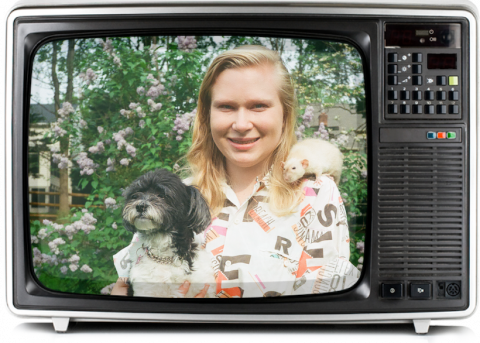 Business Owner,
Pet Sitter & Dog Walker
Julia started Retro Mutts in July 2019 after graduating from Towson University with a B.S. in Business Administration. She worked at the Clarksburg Pet Valu for three years, and has worked in pet care at a dog daycare facility. She has a dog, Bella, two cats, Millie & Penny, two rats, Jinx & Juniper, and a freshwater aquarium. In her spare time, she enjoys biking, sailing, camping, reading, skiing, going to rock/80s concerts, and thrift shopping.
Jessie joined the Retro Mutts team summer 2022! She is currently studying social work at Montgomery College. She has three dogs: Walter and Bay (Pit bulls), and Becca (Corgi). In her free time, she enjoys taking her dogs on rides, watching the sunset/sunrise, and going on hikes!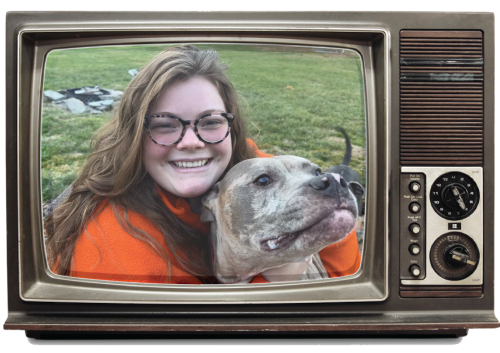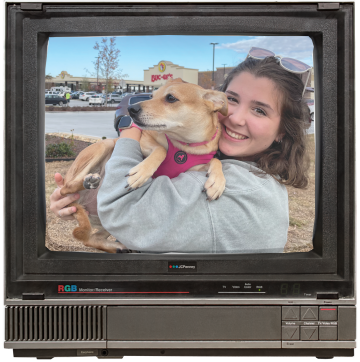 Seasonal Pet Sitter & Dog Walker
Alex has been on the Retro Mutts team since winter 2022! She is currently studying math and computer science at Mount St. Mary's. She has three dogs: Walter, Lilly, and Joey, and four cats: Clarence, Simba, Nala, and Rusty. Some of her hobbies include reading, baking, exercising and teaching spin class.