Serving Clarksburg and Damascus, MD
Step 1: Fill out the New Client Form below
Just click the button below to fill out the form. We will get back to you shortly!
Step 2: Schedule a Meet & Greet with Retro Mutts
After filling out the form, we will contact you to schedule a meet and greet at your home with your pet(s).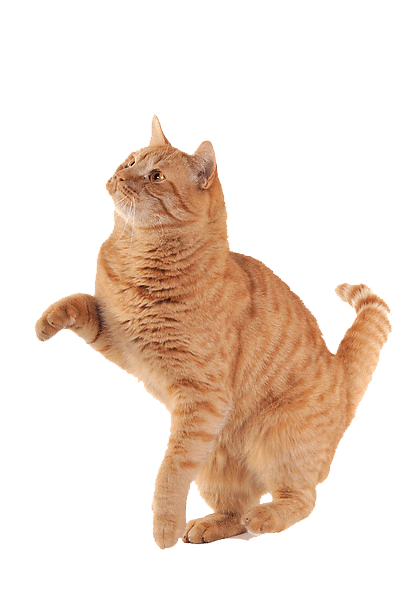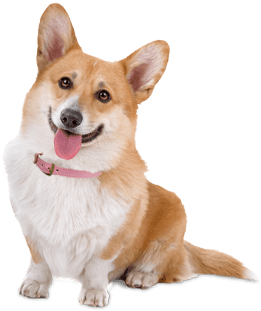 Step 3: Create your account on Time To Pet
You will receive an email inviting you to join Retro Mutts by creating an account on our pet scheduling software, Time To Pet. You can fill out your pet's information before the meet and greet.
Step 4: The Meet & Greet!
During the meet and greet, we will go over our services, answer any questions you may have, and of course get to know your pet!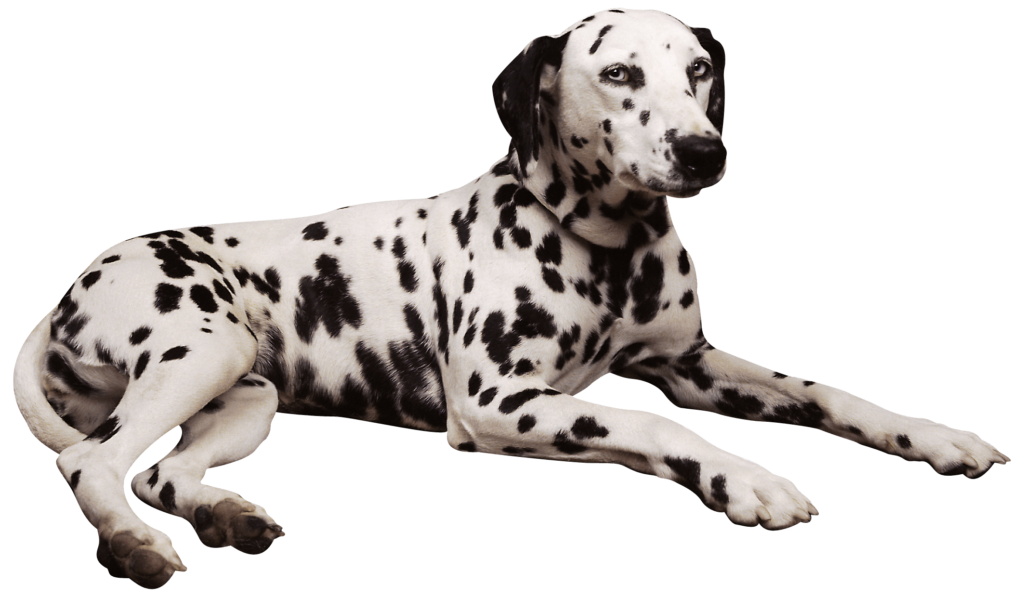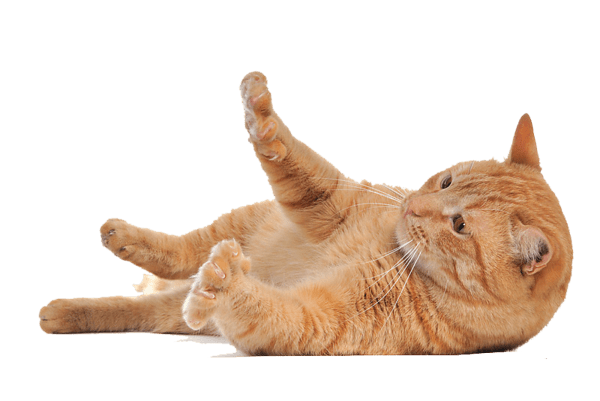 Step 5: Request a Service
Login to the convenient Time To Pet Client Portal. Request a new service, view your pet's schedule, and make payments on the easy to use interface. All of our services include text and photo updates!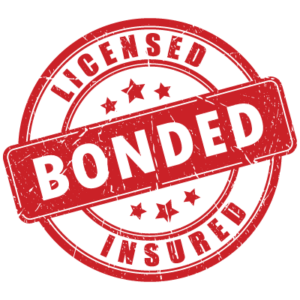 As a bonded and insured company, you can relax knowing that your pets and home are protected.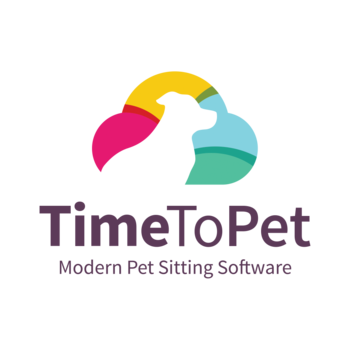 Retro Mutts uses the Time To Pet software to manage all its services. In the portal, you can easily request new services, input your pet's information, and make payments.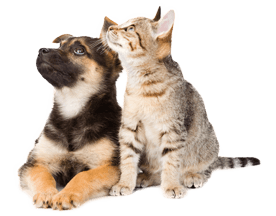 All pet sitters and dog walkers are actual employees of Retro Mutts LLC, and receive extensive on the job training. Julia, the owner, has years of experience working in the pet industry. Plus, every service includes text or photo updates!
What Our Clients Are Saying:
I have to say that leaving our Pet with Retro Mutts was the best decision we could have made. Julia and isabel were fabulous and my family and I were so impressed and comforted knowing that each visit we would receive updates and pictures on our Minnie was doing. We were able to enjoy our vacation and also be at ease knowing that Minnie was in such excellent care. Minnie fell in love with Julia and isabel. They are loving and definitely treated our Minnie like one of their own. We have found our Pet Sitting and Dog Walkers for life!!!!
Retro mutts is the best !! They genuinely care about the pets they are watching and take care of them the same way I would . They were reliable and sent updates throughout the day which allowed me to enjoy my time away from home for a few days . I had no worries the entire time I was away .
We used Retro Mutts for the first time this summer and it was a great experience. Julia and Isabel visited our dog 3 times a day while we were gone. They took great care of him and kept us updated with texts and pictures for each visit. We plan to use them again in the future and highly recommend them to others.
Julia and Alex are the best dog walkers I've had. Super reliable and my puppy just loves them. If you need a dog walker for any reason, Retro Mutts should be your number one choice.
They are awesome. Our dogs love them and they do a great job!
I have used Retro Mutts' services multiple times and have always been very pleased with their professionalism, care, attentiveness, and dependability. But above all my fur family loves them! I wouldn't hesitate hiring them again for one day or for a week, I know my fur babies are in good hands!
I HIGHLY recommend using Retro Mutts for your pups. I wouldn't trust anyone else with my pets. I have a high energy dutch shepherd mix and two of the worst behaved cats in the world. Ian did a great job of making sure they were well cared for and that we had nothing to worry about. We used Retro Mutts to pet sit while we were getting married. Everything went smoothly and we had nothing to worry about. Julia is incredibly professional and runs her business with care and expertise.
I had the pleasure to use Retro Mutts in April 2021 for one week. They took care of our dogs, cats and birds. They exceeded our expectations! One family member was at home to help out and Retro Mutts was always on time, very reliable and they did an excellent job. I would absolutely use their services in the future and highly recommend this company.
Julia and Ian were fantastic! They did 3 visits a day for our kitties while we were on vacation and I think our kitties were happier with them than us :-). Julia and Ian communicated with us after every visit and sent pictures of the cats. They were great and we'll continue to use Retro Mutts!
Julia and Alex were very professional. They sent pictures and text updates each time they walked, fed, or played with our dog. We will be recommending these services to our neighbors and friends and won't hesitate to use them again.
Julia and her sister Diana are awesome! Julia has gone above and beyond for my dog Cooper, taking him to the emergency vet and cleaning up my house after he found his way out of his crate (and into the toilet paper). They are timely and professional, and care very much about your pet! I love that they send picture and text updates about Coopers walk. I would highly recommend Retro Mutts!
Julia has been pet sitting my two cats for several years - and they are always happy to see her. She is a great pet sitter because she truly loves animals! Julia is reliable, even putting in extra effort when one of my cats required a visit to an emergency vet. I would recommend Julia's service anytime you need dependable care for your pet!